Online LLM in Energy and Environmental Law
100+ years as a leading law school
Transform your tomorrow
Complete the form below for detailed programme and pricing information and to be contacted by phone and email.
Looking to learn whether you meet our entry criteria?
Email your degree certificate (or equivalent) to us. A member of the online admissions team will provide feedback within 48 hours.
Email Degree Certificate
Sustain our world with specialised skills in environmental law
Advance with world-class learning at a top-100, leading university
The list of problems is long and the proponents are few, but you can step up to tackle some of the world's biggest environmental issues2 by understanding the laws that govern our society. There's no better place to gain the specialised knowledge and skill you need than at a trusted pioneer law school, established over a century ago in the UK. The University of Birmingham's internally-renowned lecturers from the prestigious Birmingham Law School will build your competencies through interactive discussions and activities around energy regulation, oil and gas law, pollution control and more. Within a flexible online format, our LLM Energy and Environmental Law degree affords you the opportunity to have it all: balance your current professional career, study when it's convenient and apply your new knowledge in real-time to ensure a better future for everyone.
The University of Birmingham has the strength and variety of programmes to suit your individual needs and interests, backed by the academic expertise and influence, support and facilities of a top 100 public research and teaching university. You'll benefit from both academic and personal development to achieve success and ensure your degree is an asset in your future prospects.
"I have always viewed the world as 'the more education you have then more opportunities that are available'. The advancement in online learning helped open up the door for me to accomplish my long held goal of getting masters degree. The online courses have advanced greatly in both their curriculum and acceptance in the marketplace."

Patrick Gettleman, online student
Research the most pressing issues and seek global solutions
Get ready for in-depth learning with core modules that delve into the hows and whys of our energy systems, nuclear power, financing and environmental operations around the world. This engaging online masters programme features 180 credits with sequential learning that culminates with a 6-month dissertation. Seasoned, published faculty additionally share their expert knowledge in their fields of experience. One example is current policy and positive change occurring through the Birmingham Plastics Network, an interdisciplinary team of more than 40 academics working to shape the fate and sustainable future of plastics.
Here are some of the modules you'll study in an online format that includes interactive live discussions and group activities:
Law relating to nuclear energy
This module looks at the potential for nuclear energy within a country's energy mix, detailing the commissioning and decommissioning of nuclear power facilities and issues around nuclear safety and liability.
Oil and gas law
Assessing ownership of natural resources, this module explores the licensing of natural resource exploitation, the processes involved in refining and distributing oil and gas, the transportation of resources to other countries and issues concerning their consumption.
Renewable energy and climate change law
Learn about how climate change is driving the shift toward renewables and the resulting legal issues in developing green energy infrastructure, as well as the extent to which renewable energy can form part of the energy mix.
Assessment and financing of energy projects
Examining the environmental and financial impacts of energy infrastructure, you'll learn how major energy projects need to pay back the costs to set them up, while mitigating the environmental costs.
To be eligible to apply for the Online LLM Energy and Environmental Law, you will need to have obtained (or be predicted to obtain) an upper second-class degree or postgraduate diploma from a UK university OR an equivalent qualification from a recognised institution in an allied degree with relevant work experience in the sector.
If English is not your first language, you will need to also supply an up-to-date English language certificate. We accept up-to-date Academic IELTS certificates with a score of 7.0, and no less than 6.5 in any of the elements.
Enjoy the convenient online format offered by a world top-100 university and the 4th best university for Online Learning in the UK Uswitch 2022. You'll be led by the same leading lecturers and faculty experts who instruct on campus. They'll guide you through flexible online modules, immersive activities and lively discussions. Learn wherever, whenever it's convenient, and graduate poised to step into your desired role with new knowledge and skills. We'll even support you in your job search with our Careers Network, linking you to global opportunities to launch or elevate your career.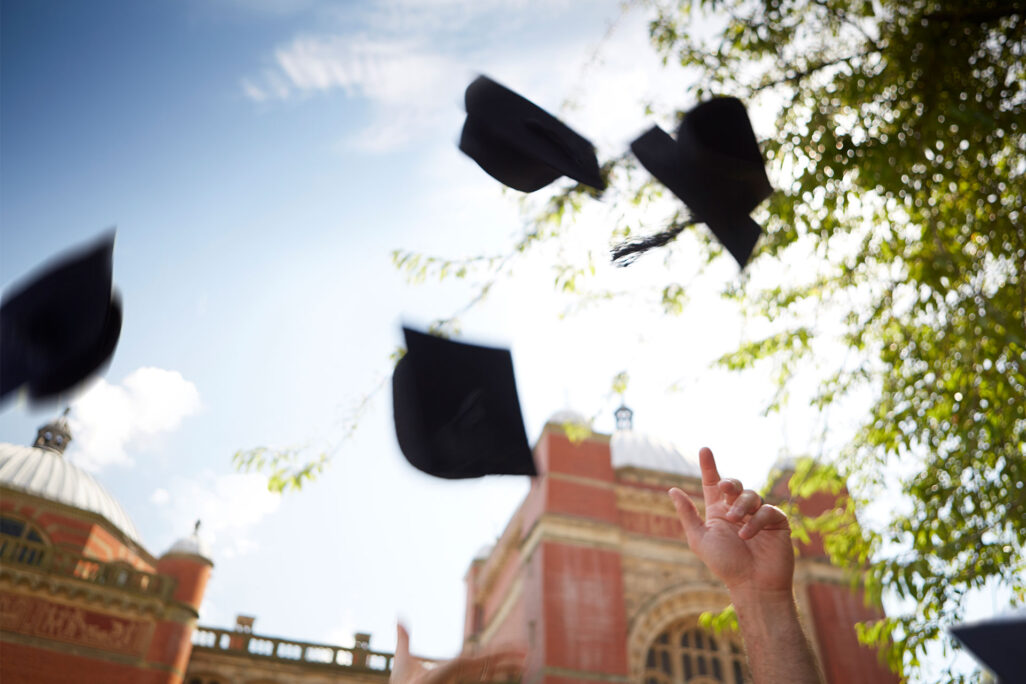 Become an advocate who defends the world and its resources
An environmental lawyer earns £87,4524 annually with duties involving handling client legal issues from climate change law to the management of public land. An environmental lawyer's role is a demanding, but sought-after specialism within the practice of law. Legal counsels earn £58,3664 per year and are instrumental in an organisation's decision-making process. Legal counsels – or general counsels – are responsible for advising company or government departments on legal issues, ensuring they are operating within the law.3 Looking at environmental law as a second career can open up opportunities to identify, characterize and remediate releases of hazardous substances, for example.3 Enter a rewarding career where working together to protect the public is part of your daily duties.
Top jobs in environmental law
Environmental lawyer
Legal consultant
In-house counsel
Specialist lawyer
Policymaker
Legal advisor
References
"QS World University Rankings 2023." QS Quacquarelli Symonds Limited. Retrieved on July 20, 2022 from https://www.topuniversities.com.
"The 10 biggest threats to health worldwide, according to WHO." Advisory Board. Retrieved on June 23, 2021 from https://www.advisory.com.
"Different Career Paths in Environmental Law." American Bar Association. Retrieved on June 24, 2021 from https://www.americanbar.org.
"Average Legal Counsel Salary in United Kingdom." Payscale. Retrieved on June 30, 2021 from https:// www.payscale.com.